Supply Chain Surges and Shortages
EXIGER MONTHLY SUPPLY CHAIN TRENDS REPORT: AUGUST 2023
The Headlines Shaping Global Supply Chains
Exiger, a global leader in supply chain risk management software solutions, called on our experts to curate the most important June supply chain headlines--and what they mean for the coming months. Topping the list:
China's economy, in the throes of unanticipated deflation, is casting warning signs for the global economy – with concern for market contagion from affected sectors, and even questions of whether China could suffer its own "Lehman Brothers moment."





Drought and receding water levels across continents and hemispheres are again impacting global trade.





The UAW gears up for what could be a massive American labor strike on September 15th.





BRICS' invitation of six new emerging market nations into its economic alliance, coupled with a spate of Russia-aligned coups in Western Africa, betray an accelerating shift toward a multipolar world order.
Provide your contact information to access your complimentary copy of Supply Chain Surges & Shortages.


Get supply chain news that matters with expert insights you need to make decisions: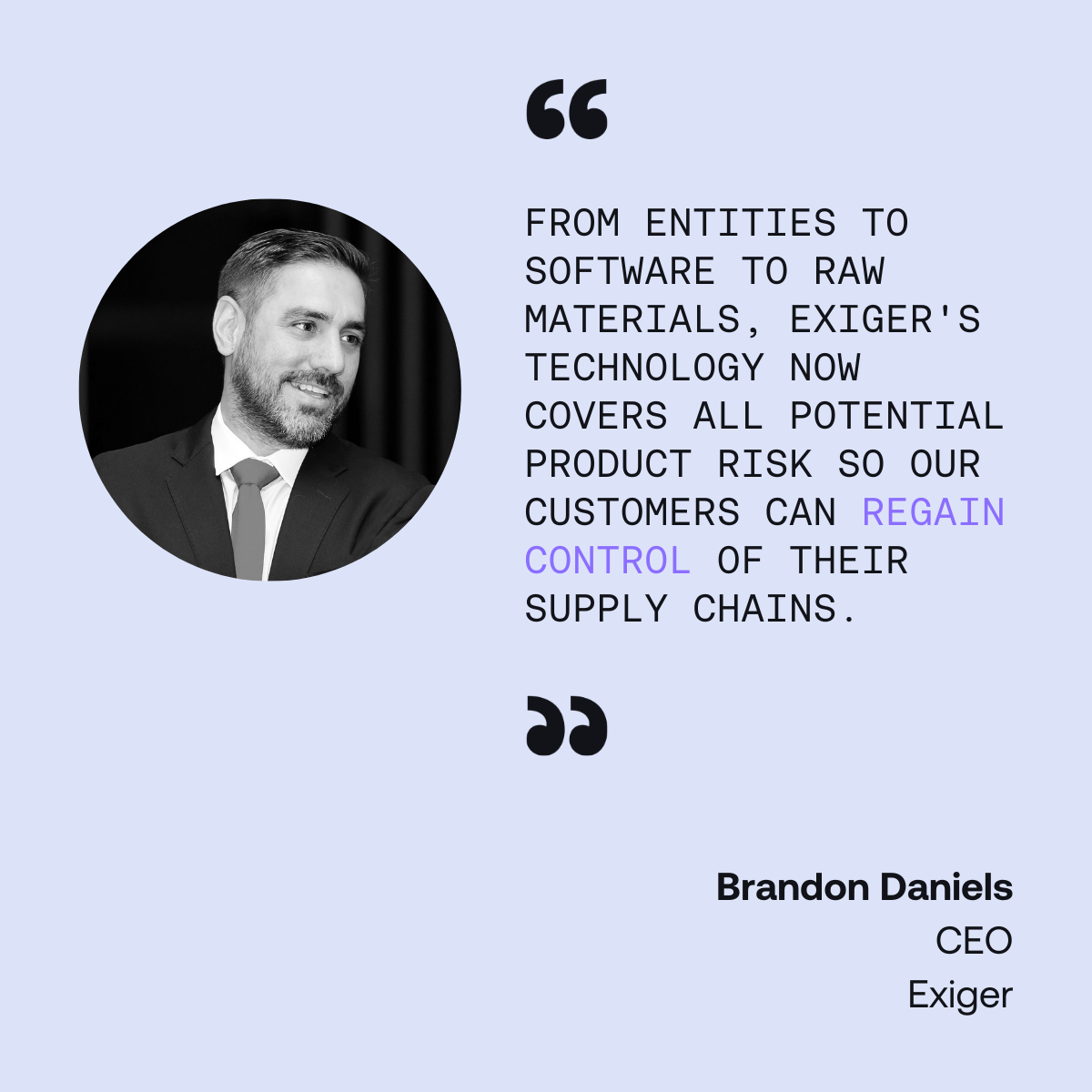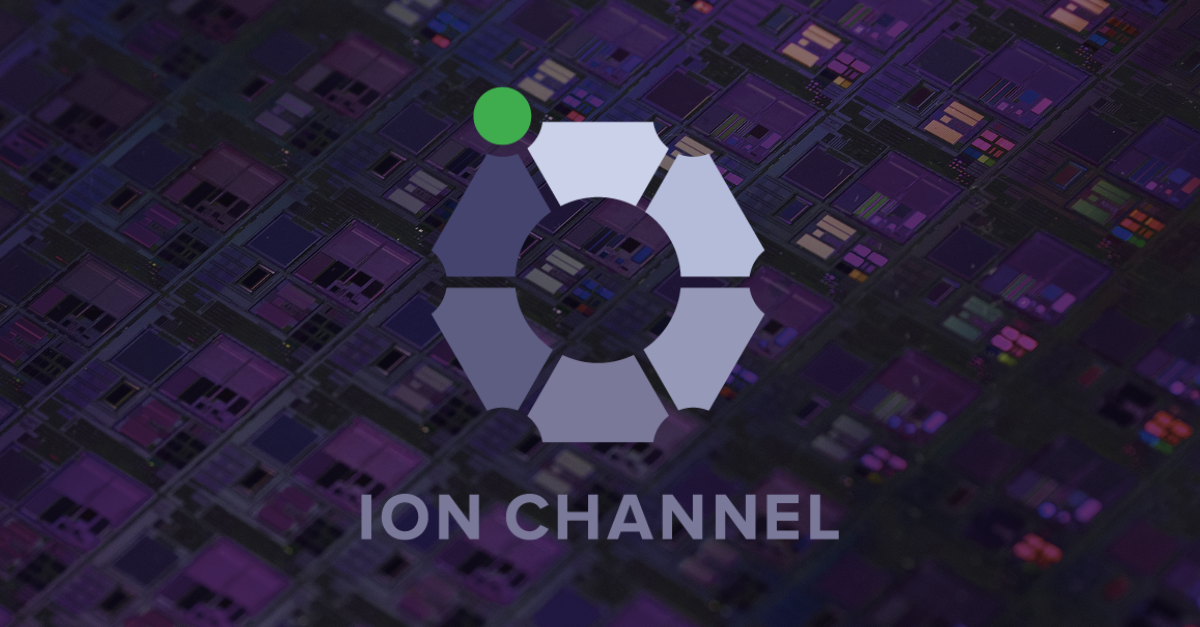 Exiger Acquires Industry-Leading Software Supply Chain and SBOM Management Platform Ion Channel
We're excited to announce

Exiger

has acquired

Ion Channel

, becoming the first and only technology company to illuminate every dimension of the supply chain including corporate relationships, physical products, manufacturing processes, raw materials and now software.