The Future of Supply Chain and Third-Party Risk Management Is Here
Global supply chain resilience starts with transparency, according to a new statement from The White House. . . it's also the first step in Exiger's TRADES framework - our blueprint for modern third-party and supply chain risk management.
Exiger is trusted by 90 of the Fortune 250 and 30+ federal agencies for its game-changing third-party and supply chain risk management solutions.
Our proprietary TRADES framework was developed to help organizations build supply chain resiliency and optimize risk management at any phase of maturity.
Find out how.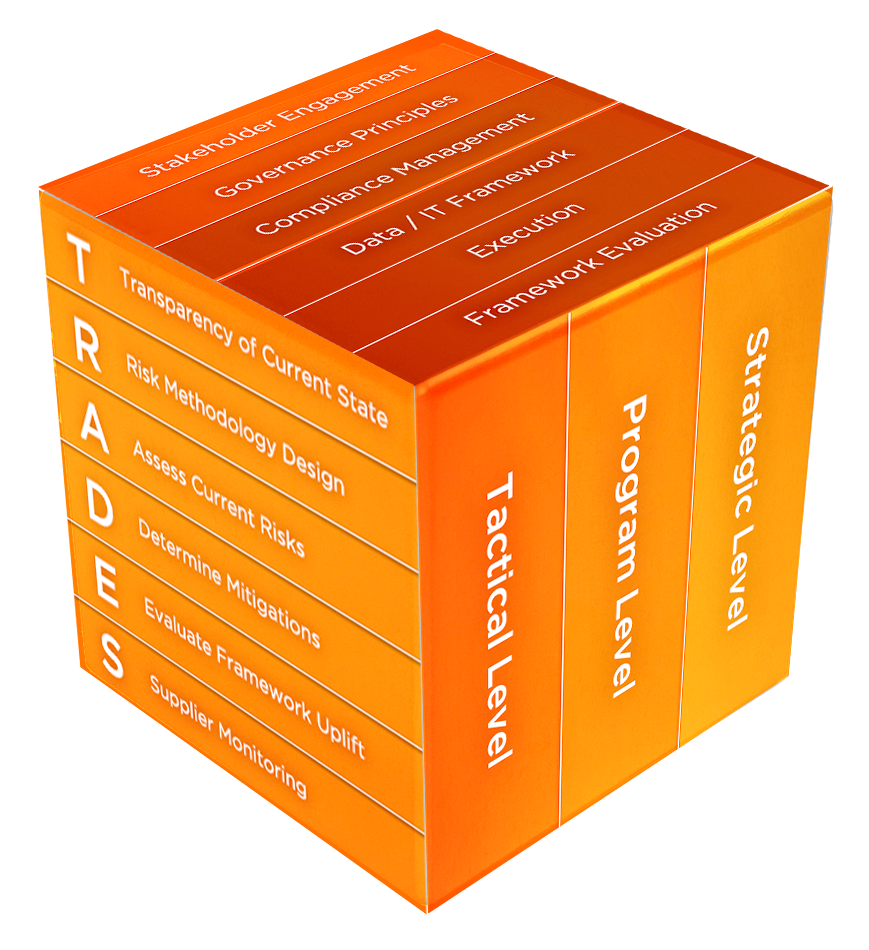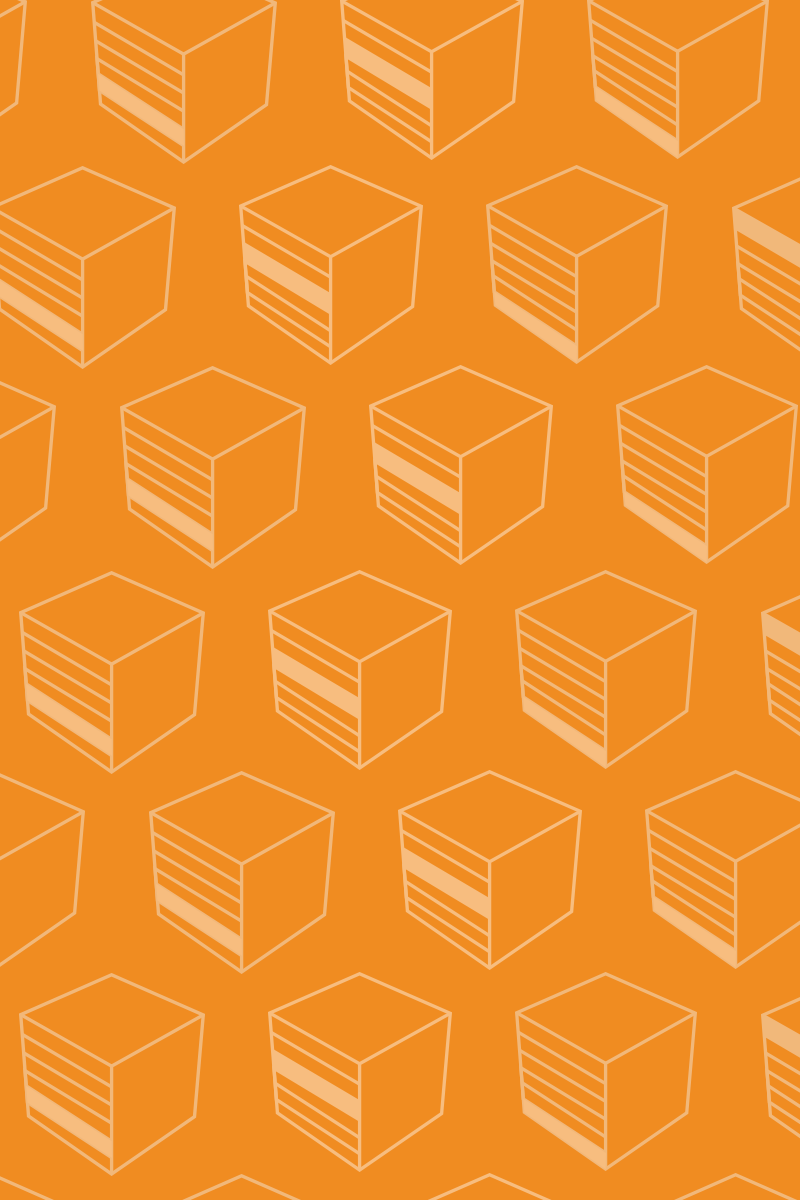 The Groundbreaking Guide to Third-Party & Supply Chain Risk Management:
How Exiger's TRADES Framework Revolutionizes TPRM & SCRM in 2021 and Beyond
Following our six-part podcast series with compliance evangelist Tom Fox in conversation with Exiger's experts, this e-book features real life examples at each of the six phases of the TRADES Framework:
Transparency of the Current State

Risk Methodology Design

Assess Current Risks

Determine Mitigations

Evaluate Framework Uplift

Supplier Monitoring
Transform Your Supplier Data Into Actionable Insights
Your supply chain is only as strong as its weakest link. Rooting out the risks lurking deep within your supply chain requires resources designed to take large volumes of complex data, find facts fast, analyze them and present it in a way that pinpoints the risks that matter most to you.
Exiger is arming companies and governments with flexible solutions to take control of their supplier exposure story and inform their decisions with comprehensive real-time data accessible with the click of a button.
Illuminate Supply Chain Risk with DDIQ
DDIQ's award-winning AI powers rapid and continuous broad-scope, high-value intelligence at a lower cost and an unprecedented scale to light potential dark corners in your supply chain.