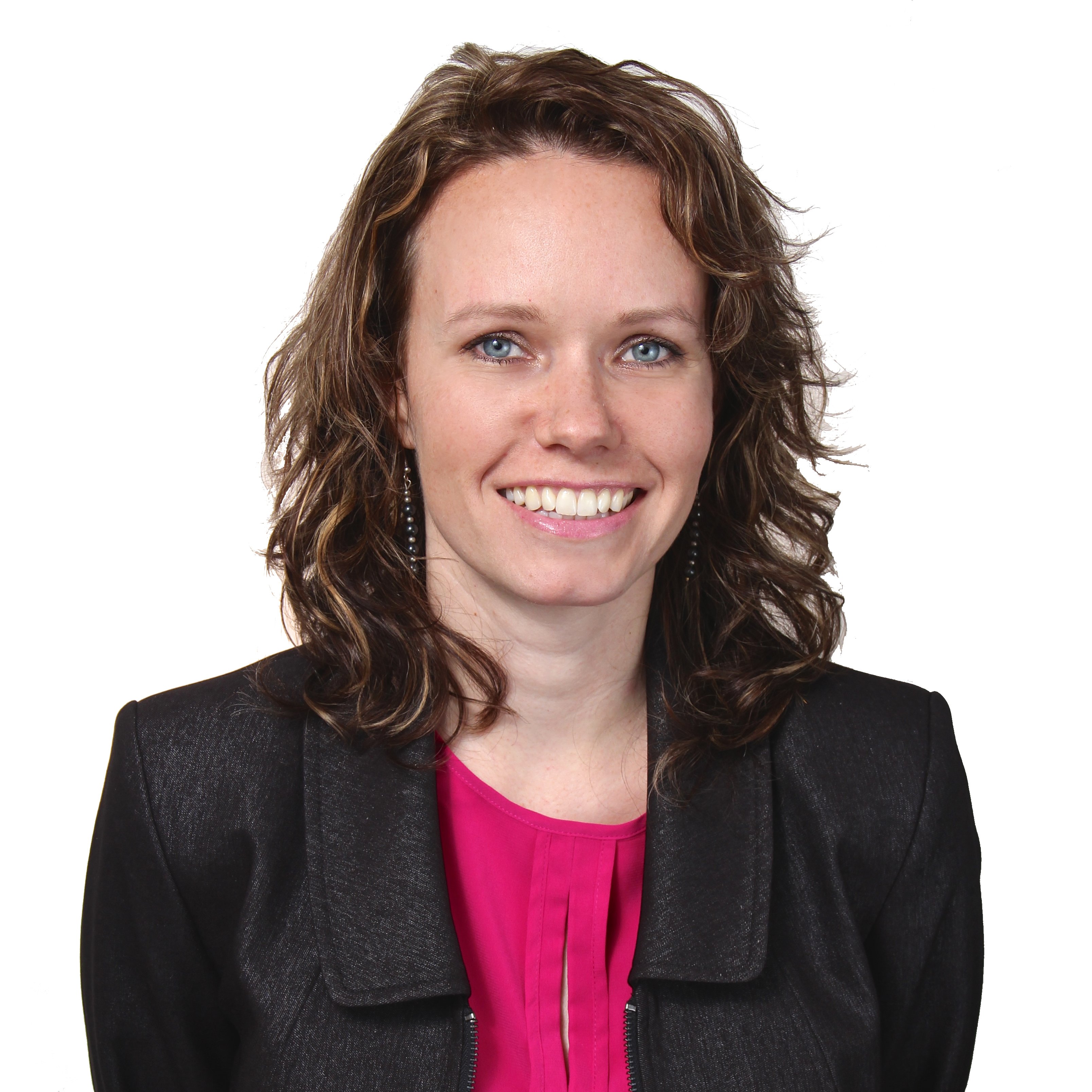 JOIN OUR PANEL
Exiger: A Supply Chain Risk Framework for the Crises of Tomorrow
MONDAY, JUNE 6TH, 5:55 PM - 6:15 PM EST | THEATER 2
Geopolitical events highlight how one conflict sets off a chain reaction of risks - from sanctions to energy shortages and cyber risk. Exiger's Erika Peters makes the case for real-time, multi-dimensional supply chain risk analytics, offering real-life conflict and scenario case studies including the Russia-Ukraine war and the rising China threat.
Learn how to go from a reactive to predictive risk management model: join for a new approach to supply chain risk management, the TRADES Framework and insight from work with the Pentagon, Defense Industrial Base and commercial clients amidst recent global crises.
The Future of Supply Chain and Third-Party Risk Management Is Here
Global supply chain resilience starts with transparency, according to a new statement from The White House. . . it's also the first step in Exiger's TRADES framework - our blueprint for modern third-party and supply chain risk management.
Exiger is trusted by 90 of the Fortune 250 and 30+ federal agencies for its game-changing third-party and supply chain risk management solutions.
Our proprietary TRADES framework was developed to help organizations build supply chain resiliency and optimize risk management at any phase of maturity.
Find out how.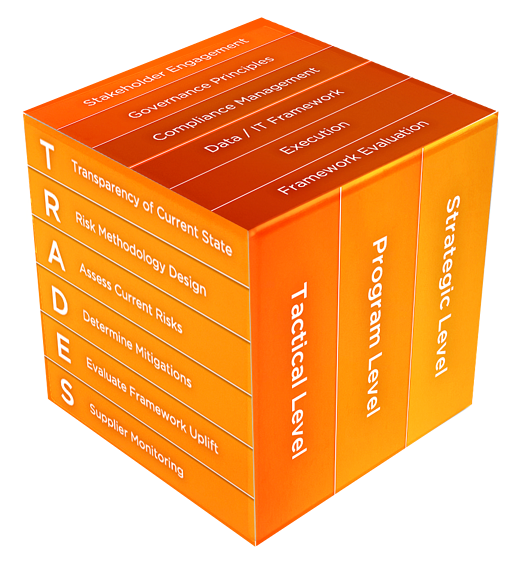 Erika Peters
SVP | GLOBAL HEAD OF SCRM & TPRM

Theresa Campobasso
SENIOR DIRECTOR, DEFENSE PROGRAMS

Chris Miller
SVP, GOVERNMENT SOLUTIONS

Skyler Chi
DIRECTOR, DEPUTY HEAD OF SCRM & TPRM

Lara Pedrini
VICE PRESIDENT, BUSINESS DEVELOPMENT

Emma Ashooh
MANAGER, DEFENSE PROGRAMS
Lean Mean SCRM Machine
Grab a complimentary drink at Exiger's juice bar to boost your energy with Lean Mean SCRM Machine, aka green juice, and our chock-full-of-antioxidants Exiger Elixer. Then, join us at Booth #243 to boost your supply chain resilience.
INTRODUCING THE WORLD'S FIRST
Supply Chain Explorer
Rapidly surface, understand and mitigate critical threats to your entire supplier ecosystem – down to the Nth tier – with just one click. Supply Chain Explorer delivers unparalleled transparency, empowering companies and government agencies to meet the urgent imperative to protect global supply chains from sanctions, ESG, and cyber risk at unprecedented speed and scale.