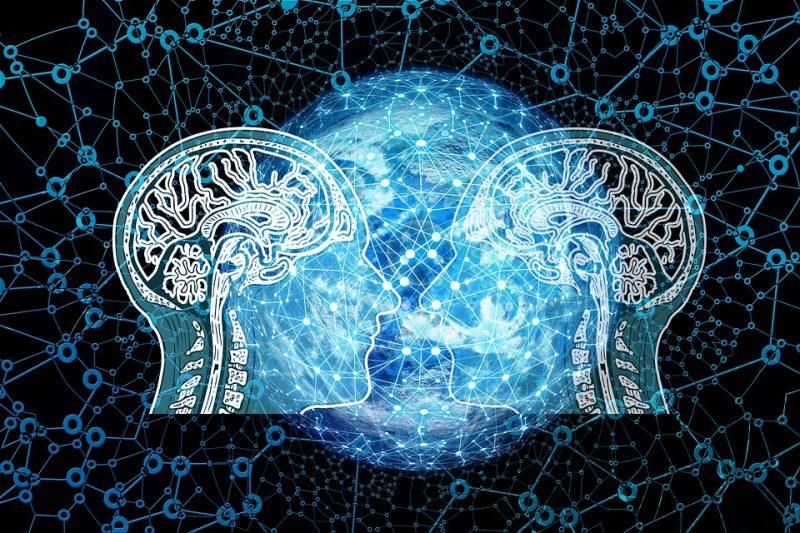 Adverse media is openly available, continually updated, and provides a wealth of information, but it remains underused in financial crime risk assessments, writes Daniel Banes for Regulation Asia (read full article).
Artificial Intelligence (AI) adoption by banks to power their ongoing mission to protect the financial system against financial crime has advanced from "scrutinised" to "accepted" to "expected" in just a few years.
Both the HKMA and MAS continue to report examples of successful AI application in AML/CFT programs, showing both efficiency and effectiveness gains. Likewise, regulators around the world have touted their own adoption of AI and advanced technology to root out bad actors, encouraging financial institutions to do the same, and paving the way for adverse media screening and adverse media checks to become a standard AML/CFT programme upgrade.

The message is clear: the regulators are seeking ways to inspire the financial industry to fully embrace AI and data analytics for more efficient and effective programs.
Are you effectively leveraging all available data to fight financial crime?